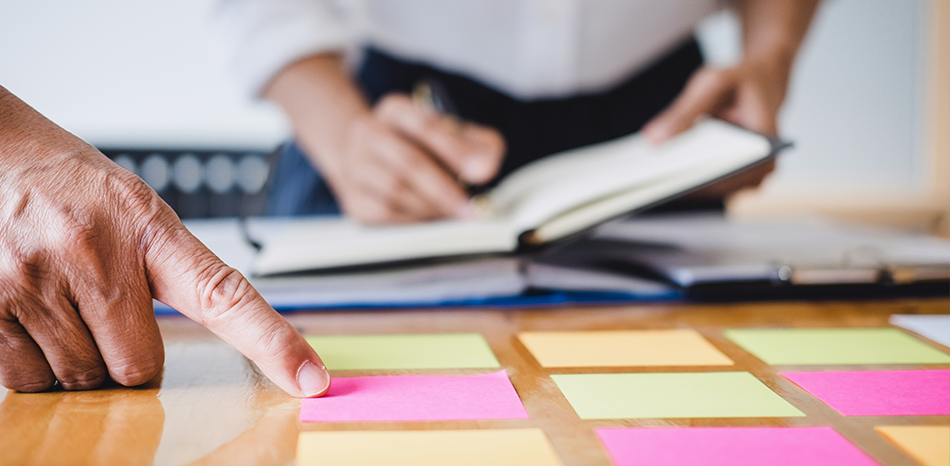 Project and Portfolio Management
A good project planning is essential for an organization to meet its objectives in an efficient way, on time and with the necessary resources.
We use methodologies that help companies in delivery definition, planning detailing, alignment between involved areas and management and control of project execution.
We work in different types of solutions, valuing flexibility, to meet the needs of our customers.
Project Portfolio Definition
Identification of gaps and opportunities related to strategic planning;
Opportunities transformation into strategic and transformational projects;
Prioritization of projects to form the portfolio;
Goals breakdown.
Project Planning
Use of an active methodology that enables the interaction of different business areas;
Detailing the activities, resources and assumptions necessary to achieve the objective;
Internal projects, business expansion, centralizations.
Project and Portfolio Management
Management and control methodology in the execution of projects;
Templates for project and portfolio management;
Team Empowerment;
Consultant allocation for monitoring/coaching.