BANNER
Solutions
custom-made
for your company.
BANNER
Specialized and experienced teams in different segments of the market.
BANNER
More productivity and reduced waste for your business.
SOLUÇÕES CONSISTENTES QUE GARANTEM RESULTADOS SUSTENTÁVEIS
Sustainable results
We generate quick results that are sustainable in the long term.

Custom-made solutions
We understand your
necessities and offer
custom-made solutions
for your business
People development
Specialized team for
building and transfer
of knowledge for the
clients.
Methodologies
We utilize applicable methodologies for the specific needs of the clients.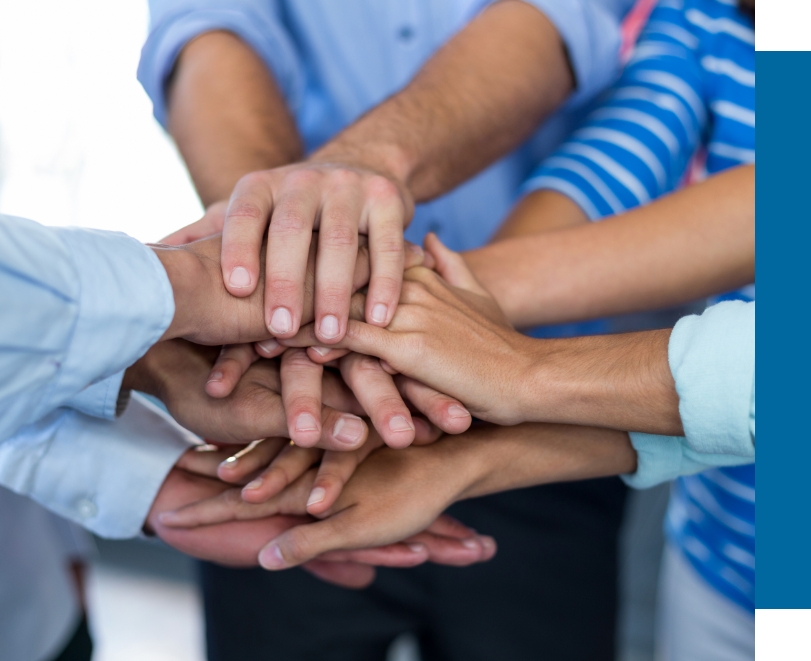 Grupo Engenho
For more than 10 years creating simple and innovative solutions
We offer solutions for creating new businesses, transforming and optimizing processes, continuous improvement, training, governance, business valuation, mergers and acquisitions and fiscal and tax management
- Why choose Grupo Engenho?
We apply and develop solutions custom-made, we transfer knowledge and transform the processes and businesses of our clients.
We are a consulting company that delivers
sustainable results
Grupo Engenho is a consulting company focused on
delivering results through the application and development of
of custom-made solutions and methods, ensuring relevant results
and the transfer of knowledge to the clients.
Services that bring conscious solutions
Cases
Satisfied clients generate more results
Our values ​​drive our culture and
also how we work with our customers.
In January and February/16 we had the opportunity to work with the Grupo Engenho in which, firstly, training was given to the Operations Managers, training with Leaders and members of the operation support areas with the Lean Board Game and, in February, a Kaizen event with 5 Projects. The experience was incredible and the participants were very satisfied with all the material and experience exchanged, as the Lean Board Game breaks paradigms of theoretical training in the classroom, making employees simulate everyday situations and verify the results. With this, it was possible to spread the Lean Culture, allowing everyone to work together and with greater efficiency.
I had already participated in an Grupo Engenho Workshop at another company and, when we identified the need to deepen the concepts of VSM, during an Operational Excellence Program, I had no doubts about doing it again…
I have known the work of Grupo Engenho for more than 10 years and had the experience of several projects with them, not only in Brazil, but also in projects abroad (Argentina, Dominican Republic, Mexico, etc.) and always with consistent results and deliveries .
A team dedicated
in making you grow
We hear you, learn about
your company and trace the best
strategies to leverage your
results.